JR'S Chicken of Kankakee offers some of the best in comfort food in the Kankakee area. Ask about our catering services.
Order Online at the Kankakee location!
The Best Fried Chicken and Wings
CURBSIDE SERVICE AVAILABLE 
BE COVID SAFE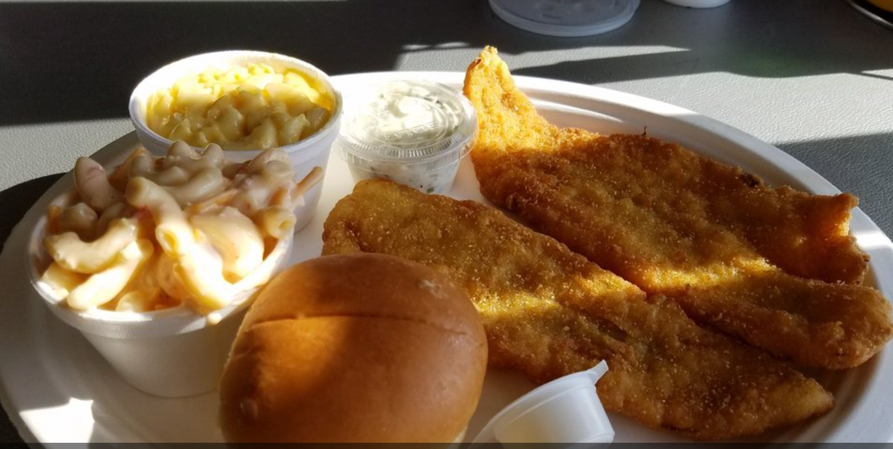 DINE IN OR CARRYOUT TODAY!
Finish your day right with a delicious meal from JR's Chicken right at home!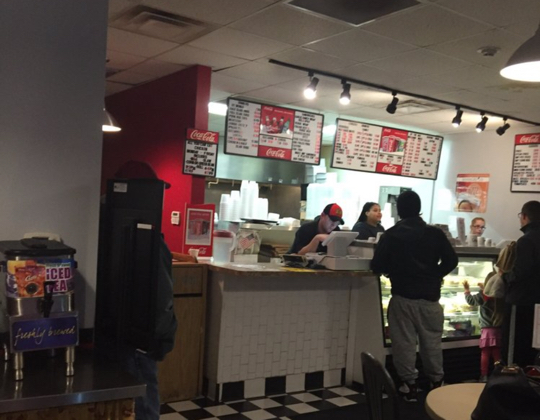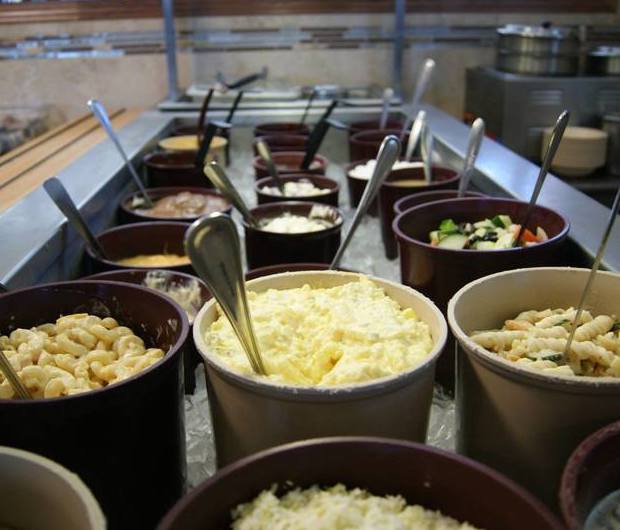 CATER YOUR EVENT!
Leave your attendees satisfied, no matter what their tastes.
Don't stress over making dinner after a long day of work — let us do the cooking! You'll love our juicy, tender smoked ribs as much as the crispy fried chicken.
"Best chicken and sides in town. So good!! We love their macaroni salad and always get it for family events."
Diana Z.
"The workers are very friendly. As we all know it's about the food. Deafly some of the best chicken livers I've had."
Tom P
"Good place. lots of parking. Foods good and right price. And two of the ladies at the counter are hot!"
JN
Get In Touch
Have a Question or Comment?
Thursday - Tuesday:
10:30 am - 7:00 pm
CLOSED WEDNESDAY
Visit Us
- 135 E Bourbonnais Street Kankakee, IL 60901